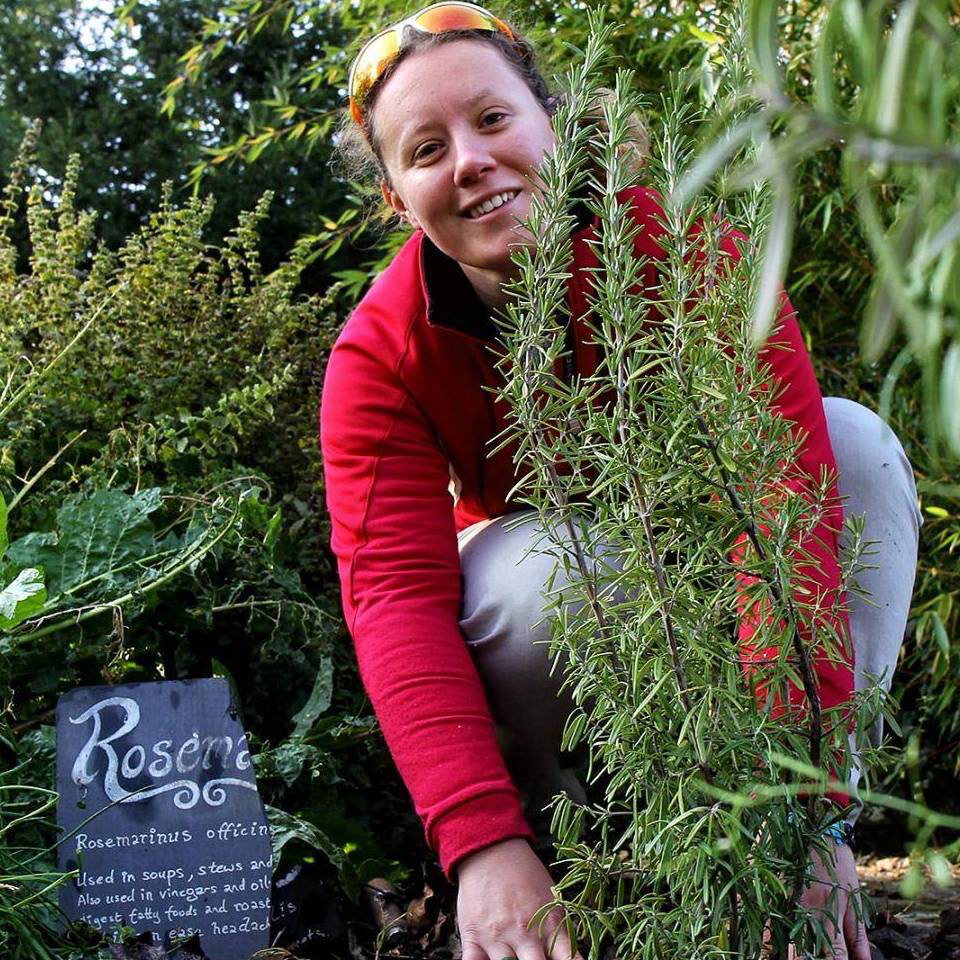 I am passionate about everyone having access to healthy, fresh food, grown chemical free and with high levels of animal welfare.  This is a challenge within urban areas where land space is limited and population density creates high demand for food.  That is why my focus is on urban food production.
My ethics are on building soil, chemical free, integrated polyculture low maintenance food production systems.
The urban environment presents many solutions to food production issues and I want to challenge the mindset that food needs producing OUTSIDE CITIES.  
Local food production creates a stronger local economy by creating employment opportunities, relationships between producers and their customers, retains money within the locality, is a strong place making tool, offers community building and crime reduction potential, attracts food tourism and enables people to learn new skills.  
It can also save money for Local Authority, Housing Associations and Private Developers through efficient low maintenance planting.
Learning to grow food is one of the most forgotten yet empowering skills one can learn.  Food brings us together regardless of language, background, health status, ability, beliefs.
I lived in Todmorden, West Yorkshire for 5 years, where I was lucky enough to be part of the first ever Incredible Edible project
When I moved back to Oxford in 2012, I realised there wasn't a growing project which was both free and publicly accessible, so I created Incredible Edible Oxford.
We planted herbs and vegetables in Florence Park and got requests for workshops and designs.
Today, it runs as edge: edibles design grow & educate
We design for urban food production and related business and education.
We offer design creation, master planning, consultancy, community consultation, landscape installation, CPD, adult learning, online courses and plant supply.
And my 35 card toolkit on urban food production is available to buy.